Combine, Share and Reuse More Sensitive Data
With Privacy Analytics, you get proven technology and expertise to enable timely, usable data that can be safely linked and put to work – in compliance with global regulations – and backed by auditable proof.
Driving Value with Proven Technology + Expertise
Privacy Analytics enables business and healthcare leaders to deploy transformative data privacy solutions. With proven technology and unmatched expertise, we'll empower your organization to gain new insight from its most sensitive data, while alleviating privacy concerns throughout your data life cycle.
Unleash the power of your data at scale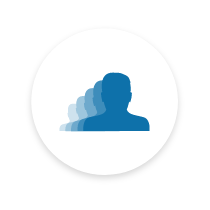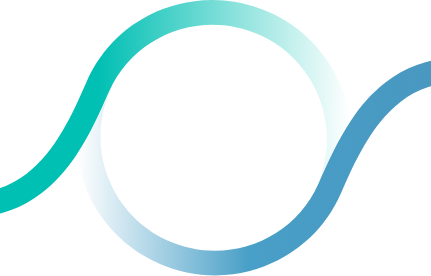 Cut through the complexities of data
We've helped 200+ clients turn data privacy into data potential since 2007. Check out these examples…
Watch our keynote presentation with Gabriel Eichler, VP and Head of Data for the data42 program at Novartis to help you build trusted data strategies for innovation that benefits everyone.
We studied the re-identification risks of sharing mobility data with government agencies and provided concrete guidance to protect individual privacy.​
Discover how this large telecom conglomerate developed and deployed a strong privacy program within nine months.​
Read this case study and find out how Fresenius Medical Care and its affiliates are leveraging sensitive data safely and responsibly to deliver significant benefits to business and society under GDPR.