Client Context
Helping companies become more customer-centric
Integrate.ai operates an AI-powered consumer intelligence technology called the Trusted Signals Platform (TSP), which helps its clients better understand how website visitors behave. By augmenting client information with insights from the TSP, integrate.ai enables their clients to make more accurate and strategic decisions, engage with their customers more effectively and authentically, and improve the overall online customer experience.
Integrate.ai is intent on disrupting the data ecosystem in which AI is currently thriving, providing a safe and ethical way to use data. They believe that you can treat people well without compromising their privacy—and get great business results at the same time.
Business Problem
Ensuring privacy is protected in a machine learning and AI setting
While confident in the privacy of the TSP, integrate.ai insisted on getting expert validation of their processes. Within the TSP, integrate.ai doesn't share data, but they do share signals. Signals are, essentially, insights about human behavior and intent, derived from aggregated sets of de-identified data.
Integrate.ai was determined to ensure privacy remained fully protected within the machine learning/AI context that produces these signals. This led them to seek an external expert possessing the necessary qualifications and capability to assess the models and signal exchange processes behind the TSP program.
Solution
Evaluating privacy protection in the TSP
When seeking an expert partner, the team at integrate.ai were impressed by the early conversations they had with Privacy Analytics and their deep knowledge of the kinds of things that can go awry when building machine learning models.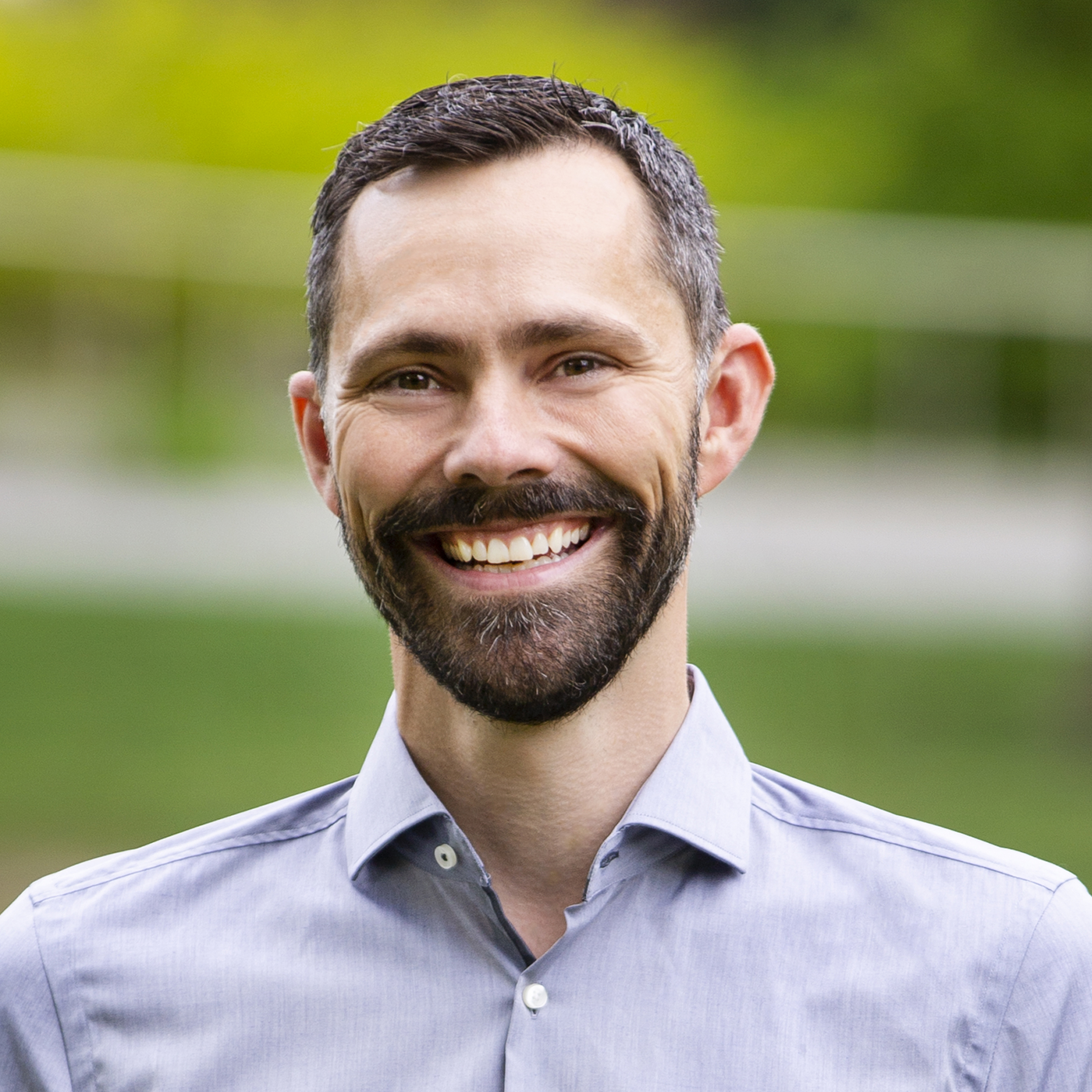 "Privacy Analytics has a strong reputation in the re-identification risk and de-identification space, signaling that they are a credible and trustworthy party to bring on board."
VP of Special Projects, Integrate.ai
For the integrate.ai team, Privacy Analytics has the rare ability to competently bring together industry-scalable machine learning AI architectures and the often-theoretical world of data privacy analysis. This allows them to figure out new categories of risk and apply them to a system that works in production – something not many organizations can do.
Privacy Analytics produced two deliverables for Integrate.ai:
A public-facing summary of their findings, assessing that the TSP is robust against privacy attacks, was found to have no inherent major privacy risks, and does not appear to increase the identifiability of any individuals.
An internal, highly-detailed report that allows integrate.ai to augment its own training and future development. This detailed report is designed to make sure that the company keeps doing the things that are important to privacy and considers other possibilities going forward.
Result
Earning trust for a healthy business
Integrate.ai has increased confidence they're delivering on their mandate of keeping people and their data safe through privacy.
Working with Privacy Analytics has helped integrate.ai to earn greater trust with its stakeholders, which is the bedrock for:
Driving Revenue
Integrate.ai can now communicate to customers that they don't just have to take integrate.ai at its word, regarding privacy. They've had external experts come in and look at what they're doing with the TSP. This level of due diligence is the foundation for attracting, retaining, and growing its accounts to realize revenue.
Reducing Costs
Privacy Analytics provided recommendations for integrate.ai's near-future that were both practical and actionable. If implemented, they will save integrate.ai work and wayfinding in the years ahead.
Safeguarding Reputation
Privacy Analytics was able to test and apply cutting-edge hypothetical attacks and concerns on the real-world TSP, providing rare insight on best practices. Integrate.ai now has a robust document it can use to communicate its corporate position on privacy (and how implementing it actually works) to its entire team – especially the technical departments. As a result, their team knows what dangers to look for and which pieces of the puzzle are necessary to keep information private. All of which is essential to help integrate.ai continue to earn its strong reputation.