Worried people might be re-identified in one of your datasets?
Click below to get connected with a Privacy Analytics expert for a Rush Crisis Advisory.
You can expect a reply within one business day.
Protect your reputation and the privacy of the people who trust you with their data
With a Privacy Analytics risk assessment, you'll find out fast if people represented in your organization's sensitive health data are at risk of re-identification. And if they are, we'll work with you to quickly establish an action plan that will protect their privacy and your reputation*.
You get the peace of mind that comes from knowing you've taken legally defensible steps to protect individual privacy by working with Privacy Analytics' experts to come up with the best possible solution in a timely manner.
*Depending on the situation, our plans can be implemented as quickly as 24 hours after you contact us.
Health data emergencies can take you by surprise
Someone in your organization inadvertently emails potentially identifying health information.
Someone in your organization loses a mobile device containing sensitive health data.
Someone outside your organization intentionally accesses your sensitive health data.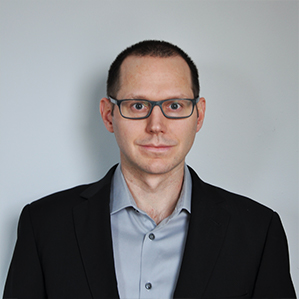 "At Privacy Analytics, we've helped assess the risks of re-identification in potential data breaches on multiple occasions. We focus on the risk to data subjects, helping to develop a response plan that protects the people whose information our clients have in their care."
A data crisis can cause lasting financial and reputational damage
As we've seen over the past few years, data breaches and scandals make news headlines. This has left even some of the biggest companies struggling to stave off the many effects of a data crisis. Even a minor data crisis can quickly spiral out of your control, resulting in:
Harm to the people whose data you possess
Lowered public trust in your company
Fines and lawsuits levied against you
Organization-wide fear of future innovation
Worried a data crisis may be looming in your company's future?
I need to know the risk of people being re-identified in my health or DICOM dataset.
I need training to better understand data
de-identification.
Need to talk to someone about your Data Crisis right away?