This highly actionable book serves as an end-to-end advisory guide to the data anonymization process. It walks you through several different systems – from collection to outputs – exploring various privacy solutions to achieve desired business outcomes. This book will show you how to sustainably establish and integrate secure, repeatable anonymization processes into your data flows and analytics.
What You'll Learn
How to build anonymization solutions that cover a range of use cases
How to match solutions to your data sharing needs
How to generate anonymized versions of your data at scale
Who should read this book?
Everyone working with data and looking for strategic support to build a scalable and proportionate approach to compliance will benefit from reading this book. It will be especially helpful to those looking for solutions that ensure data is useful while being sufficiently protected, such as:
Executive teams, concerned with making the most of their data
Data architects and engineers, looking to match their problems to privacy solutions
Data analysts and scientists, wanting to understand decisions about data access
Privacy professionals, wishing to support the analytic function of an organization
"This book provided excellent guidance and offers a solid foundation for designing and deploying a data strategy that leverages personal data to create and deliver innovation and value."
Leroy Ruggerio, Business Technology Leader – Hospital Medical Device R&D, RWE/HEMA and Digital Surgery at Johnson & Johnson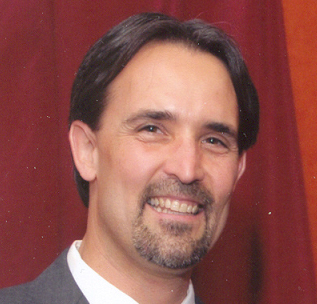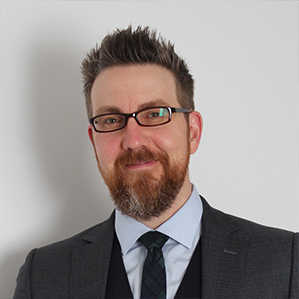 Advising healthcare enterprises topping the Fortune 500, Luk has co-authored books, scholarly journal articles and patents on re-identification risk and de-identification. He has more than a decade of experience in the field of anonymization.